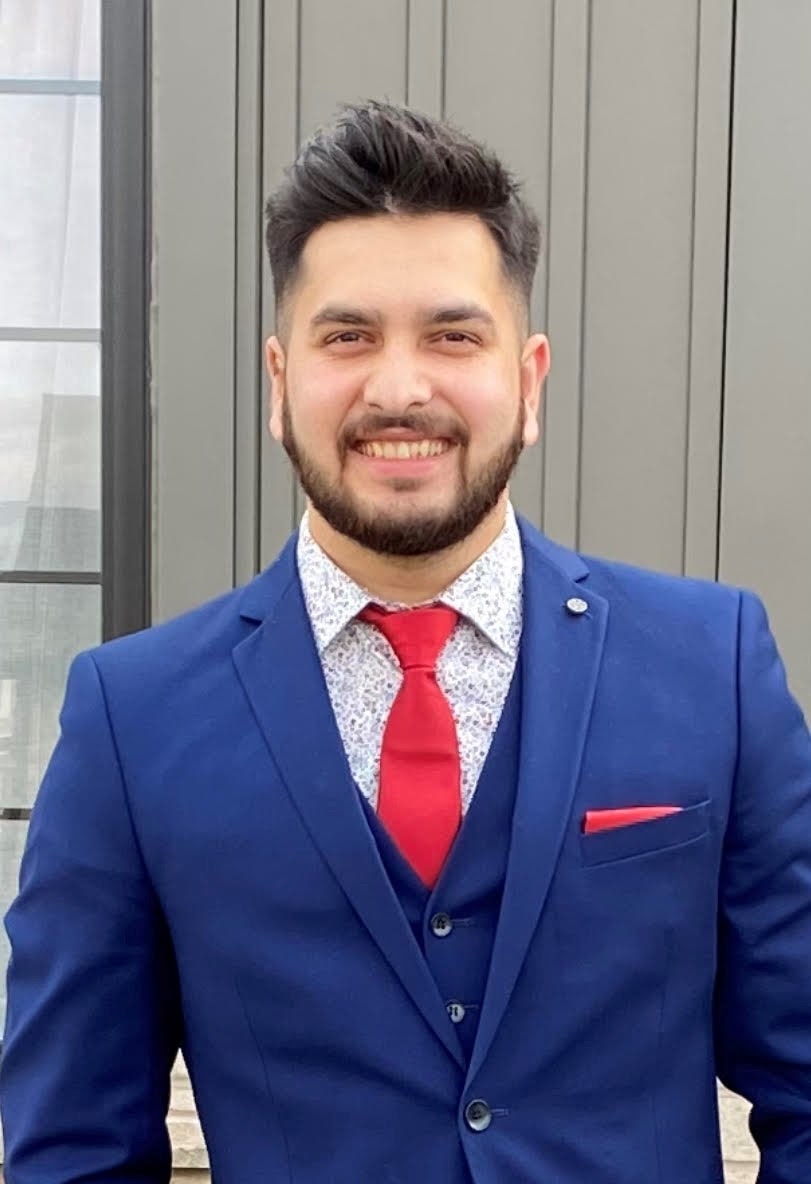 Vinay Sharma
Founder & CEO
Vinay Sharma is the founder of Prolyncs Inc. He is an IT professional with over 7 years of experience in Supporting and Implementing on-premise & Saas Based applications in retail, logistics, Non-Profit and Healthcare industries.
Vinay has also travelled widely to different parts of North America on job assignments and has in-depth knowledge of business processes and technology.
He started Prolyncs Inc in an effort to help people connect with their routine service providers in absolute ease and with minimum hassles.
He is passionate about any mission he undertakes and via Prolyncs he is on a mission to create something that empowers both the business owners and customers by having a good visibility of professional services.
Kapil Bhandari
Co-Founder PROLYNCS Inc.
Entrepreneur.
Kapil is a successful businessman and also has a proven track record in Commercial Real Estate Consulting which he has been pursuing for the last 7 years in order to fine tune his knowledge and influence. The work done in this field has helped him to acquire interpersonal skills as well as giving him first-hand experience in Strategy and Marketing.
Kapil has demonstrated his ability to work across nationalities and culture to create and achieve success in all the endeavours he has pursued.
Founding of PROLYNCS Inc. is a natural progression for Kapil as his broad experience sets him up for success in the field of E-Commerce and Marketing.